I thought I would try out the Windows 11 Insider Preview and make note of a few links. I'm testing it out for business purposes in a VM, so the links will reflect that. Testing Windows 11 and Intune Autopilot to come soon…
Installing Windows 11 Insider Preview
Register for the Windows Insider Program if you haven't already:
https://insider.windows.com/en-us/for-business-getting-started
Install Windows 11 Insider Preview
https://insider.windows.com/en-us/for-business-getting-started#flight
After clicking Check for updates, you should see it come up to download and install as in the screenshot below:
First Impressions
After the upgrade finished, I was introduced to the new desktop:
It looks great and feels great!
The right-click on Start menu is still there, which is great:
And of course the right-click menu. Windows Terminal in there is nice!
Search
Hitting the Windows key, then typing to search results in instant results as you type. There was zero lag and everything is smooth: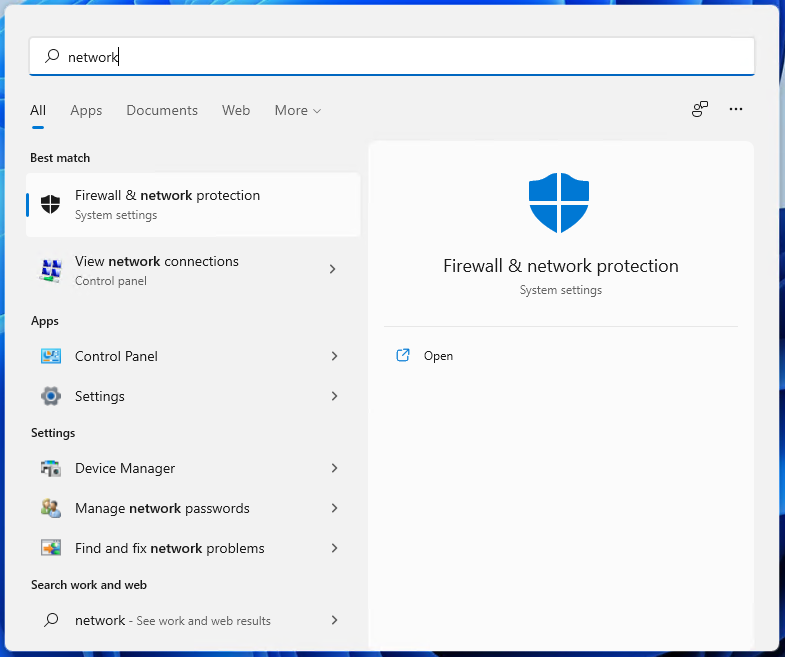 File Explorer
I'm not quite sure yet how I feel about the new look of File Explorer. At first glance, it looks great. I love the simplicity while still having everything you need within one click.
Settings
The new settings window seems to be a nice upgrade from Windows 10:
Network
One of the first things I looked at was the network settings. Finally, no need to go into the Control Panel: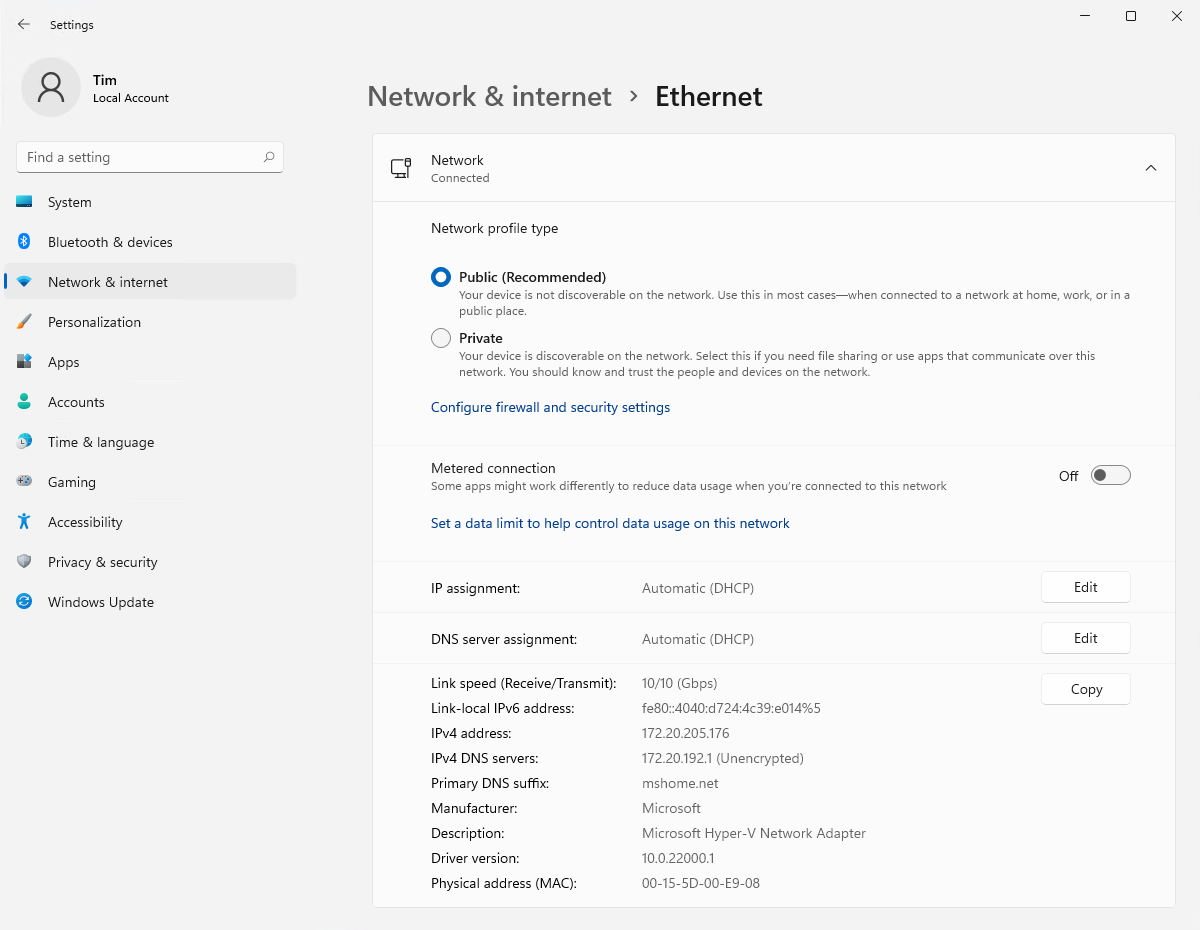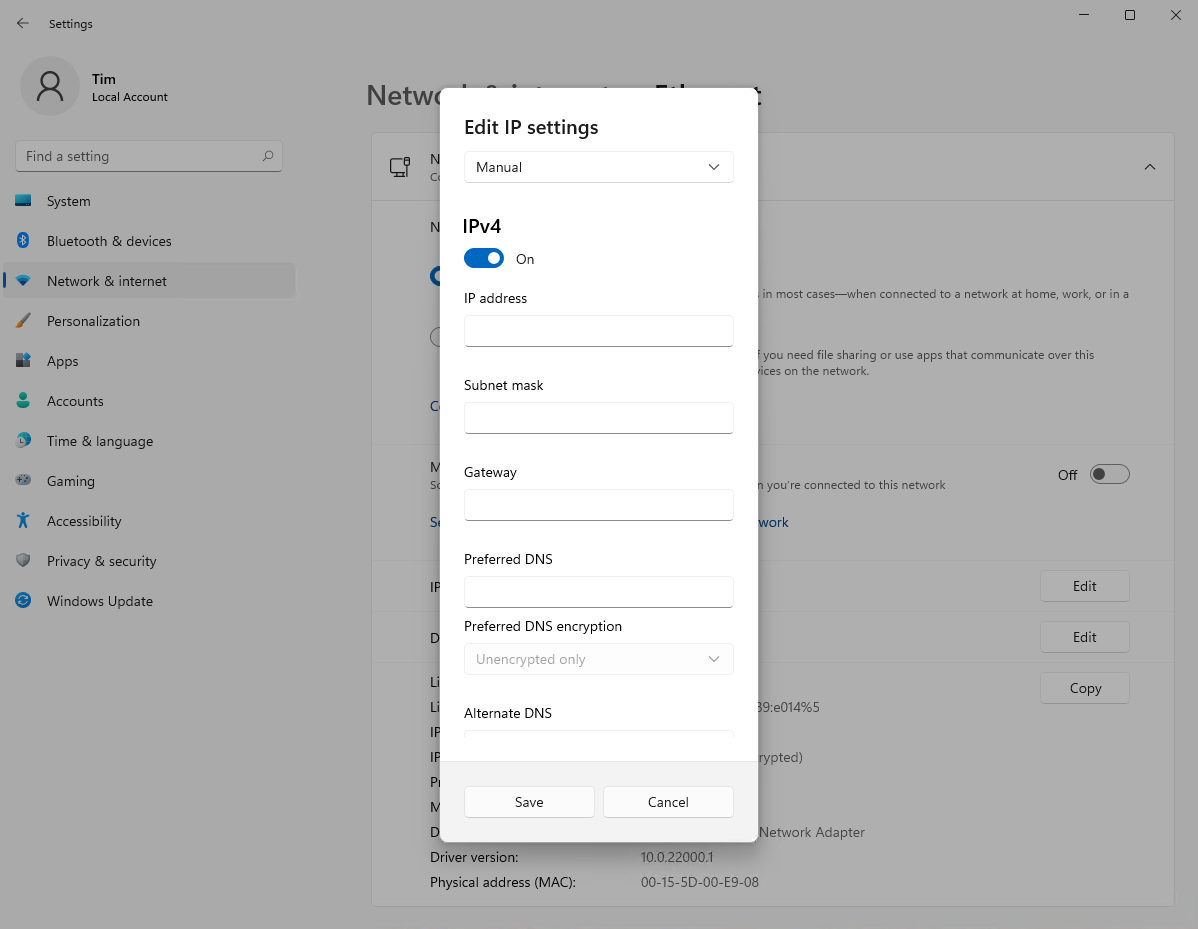 Updates
Updates I'm not sure about yet for obvious reasons, but the info is easier to see and navigate: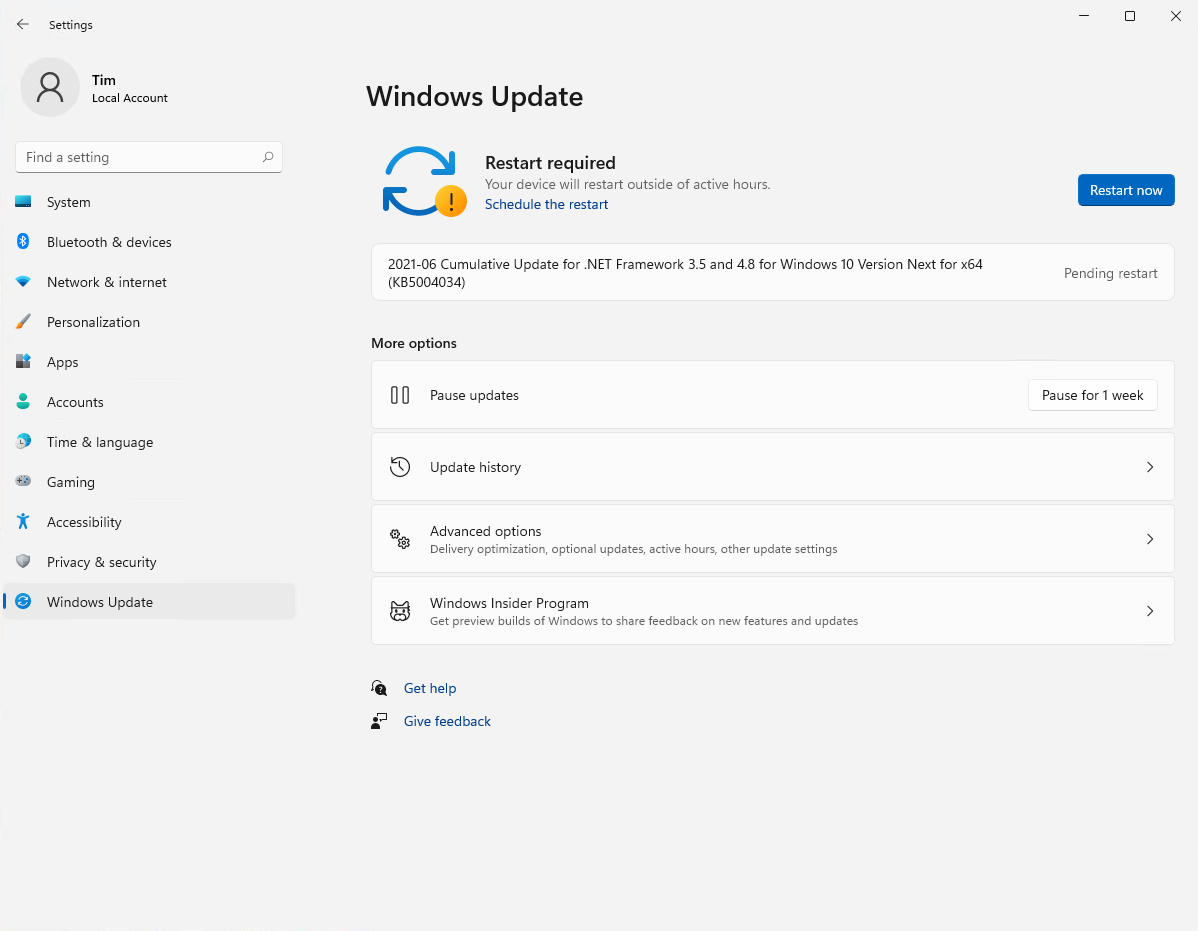 Relevant Links
Windows Insider Preview Downloads
https://www.microsoft.com/en-us/software-download/windowsinsiderpreviewiso?rfs=1
More about Inside Windows 11
https://insider.windows.com/en-us/insidewindows11